Molly Hatchets Sub Shop
126 S Atlantic Ave, Daytona Beach, FL 32118
Order now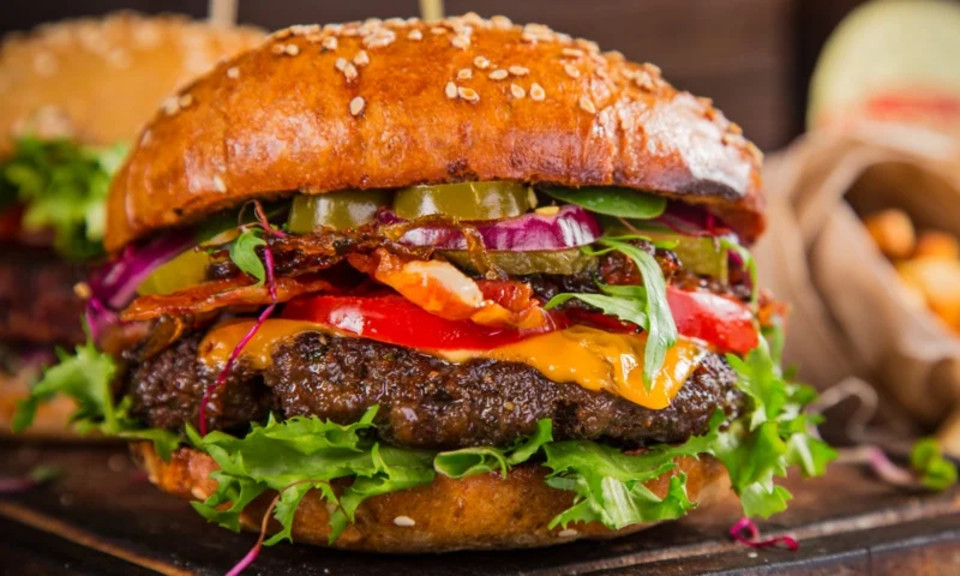 Douglas
The delivery was late but they where very polite about it. And the food was. Hot and excellent more then made up for the late delivery it was well worth the wait..im from new york i know a good sub and mollys is where irs at i would order here again and suggest to friend's and family
Jeremy
Great food and service! They called to confirm our order and options.
Cheese steak was fantastic, wings and country chicken dinner were great. They missed a corn dog for the kiddos and rushed in out immediately, REALLY APPRECIATED their great customer service!!
Alison
The foot was excellent!! Delivery time was a little long BUT in their defense we ordered like, right before they closed however, food was WORTH the wait!! Thank you for feeding us so late
Tyrell
The food at this restaurant should be ordered more than from Dominos or Pizza Hut. The submarine sandwiches are good and delightful to me. And the food had an authentic and crisp taste.
Harriette
Very good. Even saw one of our sandwiches was ordered without cheese and they called us to ask if that was an oversight or if we really didn't want cheese. Very nice of them
About us
American, Dinner, Sandwiches, Subs, Wings
Today

Delivery: 10:30 AM - 9:00 PM

Takeout: 10:30 AM - 9:00 PM

Delivery

Monday:

10:30 AM - 9:00 PM

Tuesday:

10:30 AM - 9:00 PM

Wednesday:

10:30 AM - 9:00 PM

Thursday:

10:30 AM - 9:00 PM

Friday:

10:30 AM - 9:00 PM

Saturday:

10:30 AM - 9:00 PM

Sunday:

10:30 AM - 9:00 PM

Takeout

Monday:

10:30 AM - 9:00 PM

Tuesday:

10:30 AM - 9:00 PM

Wednesday:

10:30 AM - 9:00 PM

Thursday:

10:30 AM - 9:00 PM

Friday:

10:30 AM - 9:00 PM

Saturday:

10:30 AM - 9:00 PM

Sunday:

10:30 AM - 9:00 PM